Janitorial Services Vancouver
All about Janitorial Services
The cleaning of commercial property such as professional offices, medical, educational, and industrial business falls under janitorial services in Vancouver. We are professional janitors and take charge of different types of cleaning services at your premises.
Housekeeping versus Commercial Cleaning Services
When you hire a cleaning service company like CanShine Cleaning for the purpose of home cleaning, it is referred to ask housekeeping. This includes residential maid services and does not clean commercial properties of any kind.
In the case of commercial cleaning, CanShine Cleaning provides janitorial services in Vancouver for business properties in a variety of industries.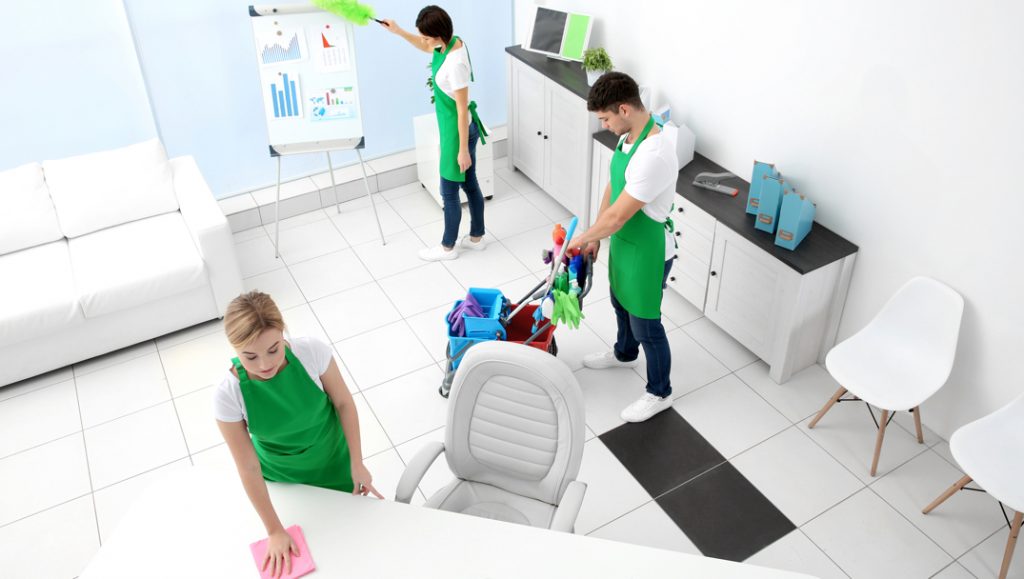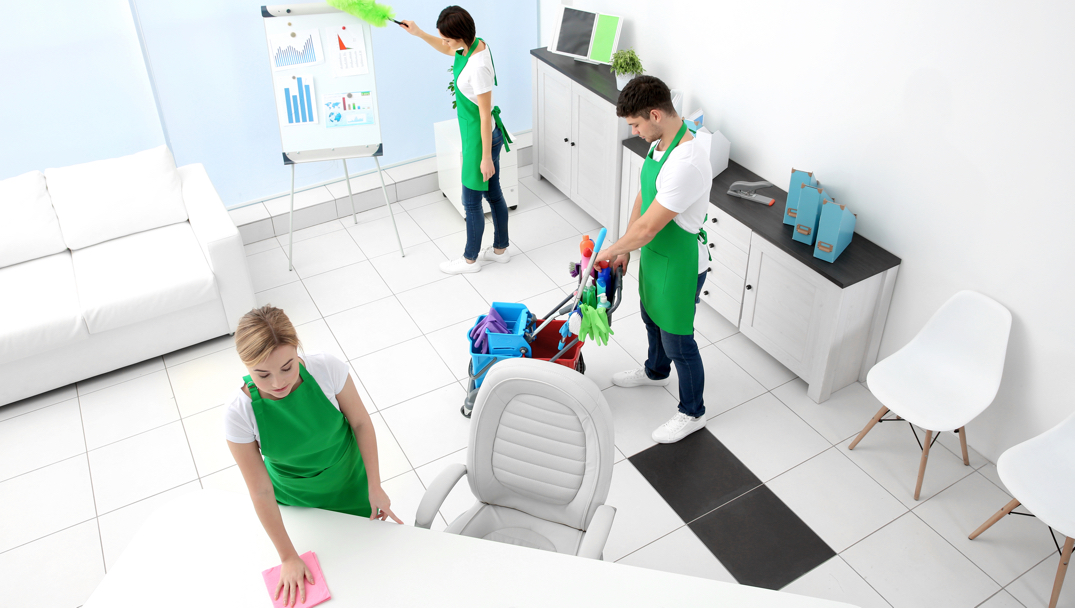 What type of professional janitorial services in Vancouver do you need?
There are certain questions that you need to ask yourself before you can decide on the kind of professional service provider you require. These include:
What type of services do you need?
What type of properties needs a professional cleaning service?
How frequently are you in need of the services?
When you answer these questions, you will have a better idea of your requirements. We always want to know the customers' preferences and desires in order to deliver services that give utmost satisfaction. If we know exactly what you need, it becomes easier for us to customize a cleaning program and narrow down appropriate janitorial services in Vancouver for you.
Impress everyone with a hygienic atmosphere
Cleanliness is of immense importance in commercial spaces since it speaks of the company's image. If you have a dirty and smelly office, both employees and clients will not take back a positive image. Our team of experienced cleaners knows how to clean every corner of your commercial space and leave a fresh and clean feeling.
With CanShine Cleaning's professional janitorial services in Vancouver, you can get rid of dust, germs, and other contaminants. Our team relies on innovative technology to make your space spick and span. We are aware of the cleaning know-how and only use cleaning techniques suitable as per the different surfaces and areas.
Why CanShine Cleaning?
We are here for you:
We offer support and assistance irrespective of whether you are a business owner, a regional manager, a facility manager, or a property manager.
Project-based services:
You can get in touch with our team to understand how we offer janitorial services in Vancouver. We could work with you as a one-time vendor or on a contractual basis.
Comprehensive commercial cleaning:
We do everything needed in a commercial space. This includes floor cleaning, carpet cleaning, upholstery cleaning, and more.
Industries:
We provide cleaning services in a wide range of industries including healthcare, education, hospitality, government, and more.
We have expertise in catering to different industries. We know that the cleaning services required for a healthcare institution are different from those required at an educational institute. The precision and skill must be as per the area that needs to be cleaned.
We also understand that your business operations must not be disturbed due to cleaning services. We offer cost-effective daytime janitorial services in Vancouver giving you the opportunity to resume work as soon as the task is completed.