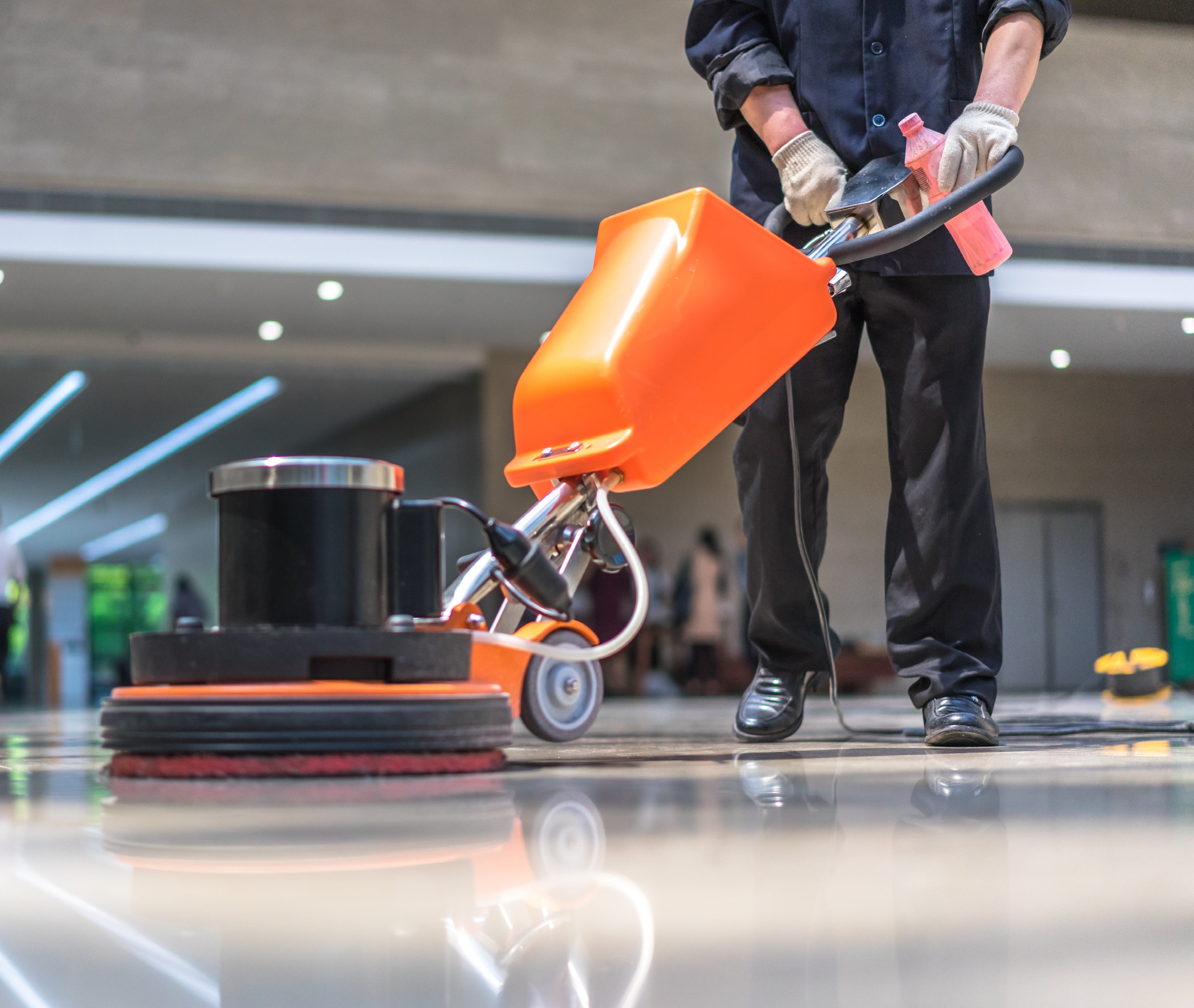 Vancouver's Premier 24/7 Commercial Cleaning Service – Offices, Restaurants, Kitchens, Healthcare Businesses and Residential
Get Expert Home Cleaning Services in Vancouver BC
Everyone loves living in a clean house yet not everyone likes to clean it. If you are one of these, you need to hire house cleaning services in Vancouver. With CanShine Cleaning, you don't need to lift even a finger and your house or any particular area of it will be spotlessly clean. You can book our services online and sit back as the experts take over to do all the work for you.
Why Hire Home Cleaning Services in Vancouver BC?
We all have a hectic schedule. Many people have come to accept that they don't have any leisure time as their earlier generations. We are always on the go trying to finish our professional assignments followed by household chores. Our tiring schedules put mundane daily tasks on the back seat and we are unable to accomplish the same because of a lack of time and energy. Household chores like home cleaning every day are now a routine of cleaning every weekend.
As you don't get time to clean your house regularly, there is an accumulation of dust, germs, and insects in different parts of the home. Although a lot of people want to thoroughly clean every corner of the house over the weekend, it requires tremendous effort and leaves them drained out at the end of the day. Additionally, they don't have any time to rejuvenate and relax over the weekend.
Professional house cleaning services in Vancouver is what you need to battle all these troubles and worries. CanShine helps people who don't have time and energy because of the requirements of their job or other assignments and gives them a house that is spick and span.
Our team of experts is trained and know their job well. We can clean the house better than what homeowners can do on their own. Some of our clients feel that it is a good idea to book a home cleaning service every few months – more if you own pets or have frequent guests – to keep the house clean and hygienic. If you have already booked our services, good job! You are all set to enjoy some exciting benefits and get time and energy to do better activities.
If you haven't booked the services yet and are unsure of whether you should book home cleaning services in Vancouver BC, here are a few benefits explaining why you need to try us out:
Saves you time and energy : 

This is one of the most obvious benefits of hiring professionals to perform cleaning for you. With these experts available at your doorstep, you don't have to slog cleaning the bathroom floor or scrubbing the windows. You have more time for yourself and can utilize it to do something you have been wanting to, like spending more time with the children, watching a movie, reading your favorite book, going for a trek or a walk, or just catching up on your sleep.

Also, when you analyze the hectic schedules you go through daily, you will realize that a little expense is worth the freedom you get. You deserve to have the time to rejuvenate and refresh yourself.

Saves money:  

Many don't realize and agree to this till they make the calculations. Professional house cleaning services in Vancouver do save money for you. Let's see how.

When you perform cleaning yourself, you buy equipment, detergents, cleaning agents and solutions to clean the different materials and areas. You send your linen and upholstery for dry cleaning and appoint a person to climb up and clean fans, lighting panels, and the gaps in the false ceiling.

The purchasing price of all the tools and detergents along with the price for dry cleaning and the help you hired is likely to be more than the expense of professional house cleaning services in Vancouver.

Also, please note that you are not a professional and don't know how every surface needs to be cleaned. Even after you put your best foot forward, chances that you will clean everything are low. The experts know what they need to do and will not face any such problems. They would clean every corner and make sure that no dirt or grime remains.

Gives you quick and hassle-free service: 

One of the most appreciated benefits of home cleaning services in Vancouver BC that sets them apart from regular cleaning is the promptness of their services. You book experts for a convenient time and they come with all the necessary equipment to take care of the task. They also assist you in cleaning the otherwise difficult-to-reach areas.

With CanShine Cleaning, you can book services as per your choice. For instance, you can choose certain plans for the cleaning of bathrooms only. You can also choose to get a few rooms cleaned and we leave the other areas undisturbed. You select a date and schedule for our team to visit your premises and complete the cleaning services as per your requirement, leaving your home spotlessly clean.

Gives you a hygienic home: 

House cleaning services in Vancouver have the specialized tool and cleaning agents to clean different surfaces, materials, and areas. They reach all the inaccessible areas and clean them removing all dust, dirt, grime, and bacteria. They clean areas above the almirah, below the kitchen drawers, false ceiling gaps, ceiling fans, bathroom cabinets, and more.

With every area properly cleaned and the removal of dirt and microbes, you have a house that is dust and allergen-free. This makes it hygienic and your children and family are less prone to suffer from diseases and illnesses.
Cleaning services available include
Commercial cleaning services
Cleaning services
House cleaning services
Office cleaning services
Residential cleaning services
Industrial cleaning services
Professional cleaning services
House cleaning services near me
CanShine Cleaning Services