We started working in a small town of Saskatchewan since 2011.Now we are providing cleaning services to superstores, wallmart, banks and offices in Saskatchewan and bc.
CanShine Cleaning Ltd. a professional cleaning service company provider in Canada offers comprehensive cleaning solutions to its residential, commercial and industrial clients. We are known for providing excellence in cleaning service. Our eco-friendly cleaning products, latest machines, and customized cleaning packages help us in delivering industry driven service. Committed to offer 100% customer satisfaction, we focus on total quality management.
We work in close connection with our clients and ensure their expectations are full-filled with complete satisfaction. Feel free to call us for cleaning commercial, Retail, Construction, Education, Healthcare, Leisure, Social Housing and Industrial premise. Our missions is to offer clean, green and affordable cleaning service to the people of Canada.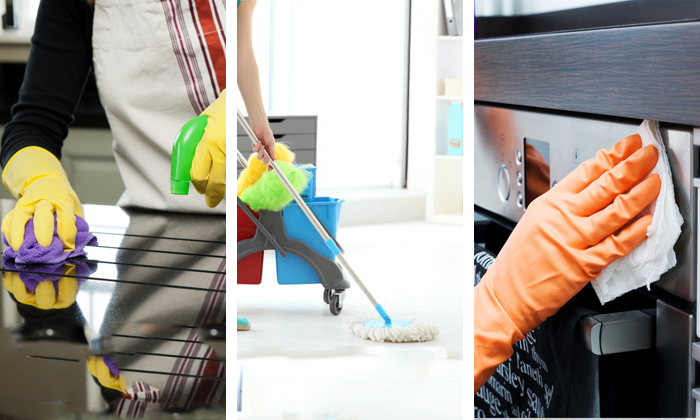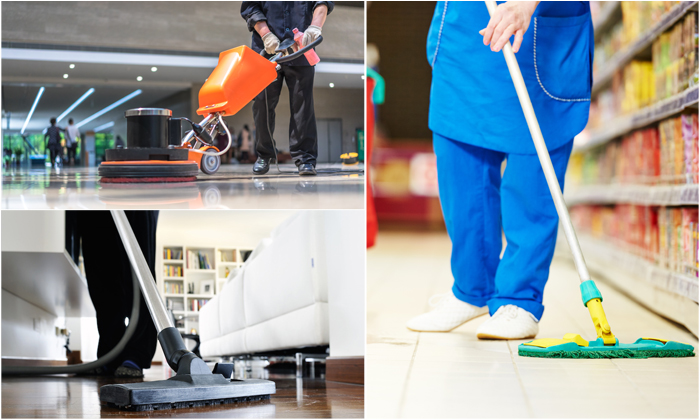 If you are looking for top quality, professional and reliable cleaning service for a commercial and residential purpose, then you have come to the right place. At Canshine we use harmful chemical free cleaning products and smart equipment for cleaning purposes. Our efficient management team, skilled cleaners, and latest tools help us in delivering professional services.
Our Mission:
Our mission is to offer green cleaning service to our clients. We do not strive to earn a profit, but we focus on delivering eco-friendly and best cleaning services in Vancouver.