Cleaning Services Abbotsford
Are cleaning services in Abbotsford worth it?
Getting back home to a sparkling house is total bliss. But are you willing to pay the price it takes? Do you think it is worth it? What all do you get when you hire professional cleaning services in Abbotsford? Would you want to complete these tasks on your own?
A lot of individuals leave home early in the morning and return late in the evening. Their schedule remains hectic throughout the week. They do not have enough time to clean the house. In certain households, one of the partners is a neat freak and wants to constantly keep things in the right place with all the dust and dirt cleaned. But due to a lack of time, it isn't possible to take the task in your own hands. And here's where we step in. We are one of the leading cleaning services in Abbotsford and give you several reasons to pay skilled professionals to clean your home.

The family takes responsibility
It is often assumed that the task of cleaning the house is the responsibility of the women. However, when you hire professional cleaning services, everyone is encouraged to share the load. Everyone can notice a difference in their own rooms and areas and are ready to share the responsibility equally.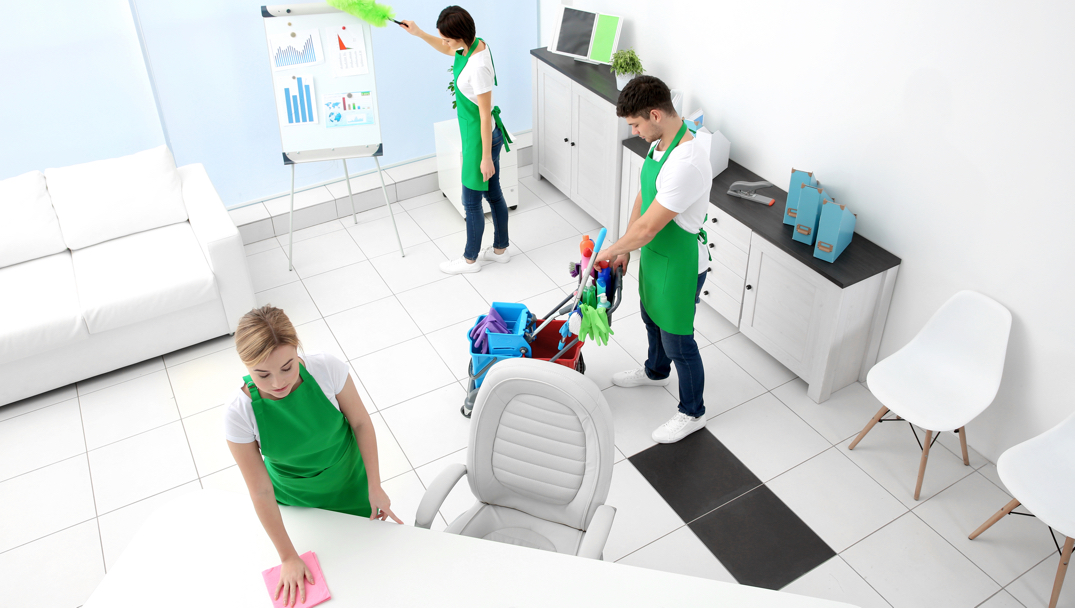 The house feels fresh and healthy
A hectic schedule doesn't allow you to thoroughly clean every corner of your house. This leaves it susceptible to bacteria and diseases. When professional cleaning services in Abbotsford take responsibility for the task, they ensure that every nick and corner of your house is spotlessly clean. They leave the entire atmosphere of the house fresh. A clean house means better hygiene standards. It means that there's no dust or dirt around and you can breathe fresh air. The chances of falling sick are also reduced giving your house a healthy environment.
You get time to do what you like
For some homeowners, painting is more fun than cleaning. With CanShine Cleaning, you can focus on things you like to do since you have more free time. You can go to the mall, cook your favorite dish, practice yoga, go for a run or do whatever you feel like. You can also finish an important assignment while the cleaning professionals are completing errands for you.
An attractive appearance
How would you feel if you step into a house with a stained carpet or a commercial property with dusty desks? The cleanliness of a house or office really reflects the image of the people residing/working in it. If you see a house that is sparkling clean and there's not a particle of dust on the table tops, decorative items, picture frames, you feel impressed. Similarly, if you enter an office space and everything is spick and span with things in order, you feel that it is a professional organization and it leaves a positive impression in your mind. CanShine Cleaning ensures that your house has an attractive and positive appearance.
Higher quality cleaning
A routine cleaning procedure by your housekeeping staff misses out on certain corners. Of course, you don't regularly clean above and below your refrigerator, you don't deep clean your carpet, you don't clean your window sills and baseboards, and a lot more. Professional cleaning services in Abbotsford are experts and take care of every little area and corner in your house. They are trained and carry specialized equipment and tools to clean even the toughest areas. It is not just dusting surfaces and sweeping floors. It involves a whole cleaning program that covers all areas – bathrooms, kitchens, bedrooms, living area, garage, etc. We have the right clothes, cleaning agents, and tools that can reach in even the tiniest of places to remove dirt, dust, cobwebs, and grout.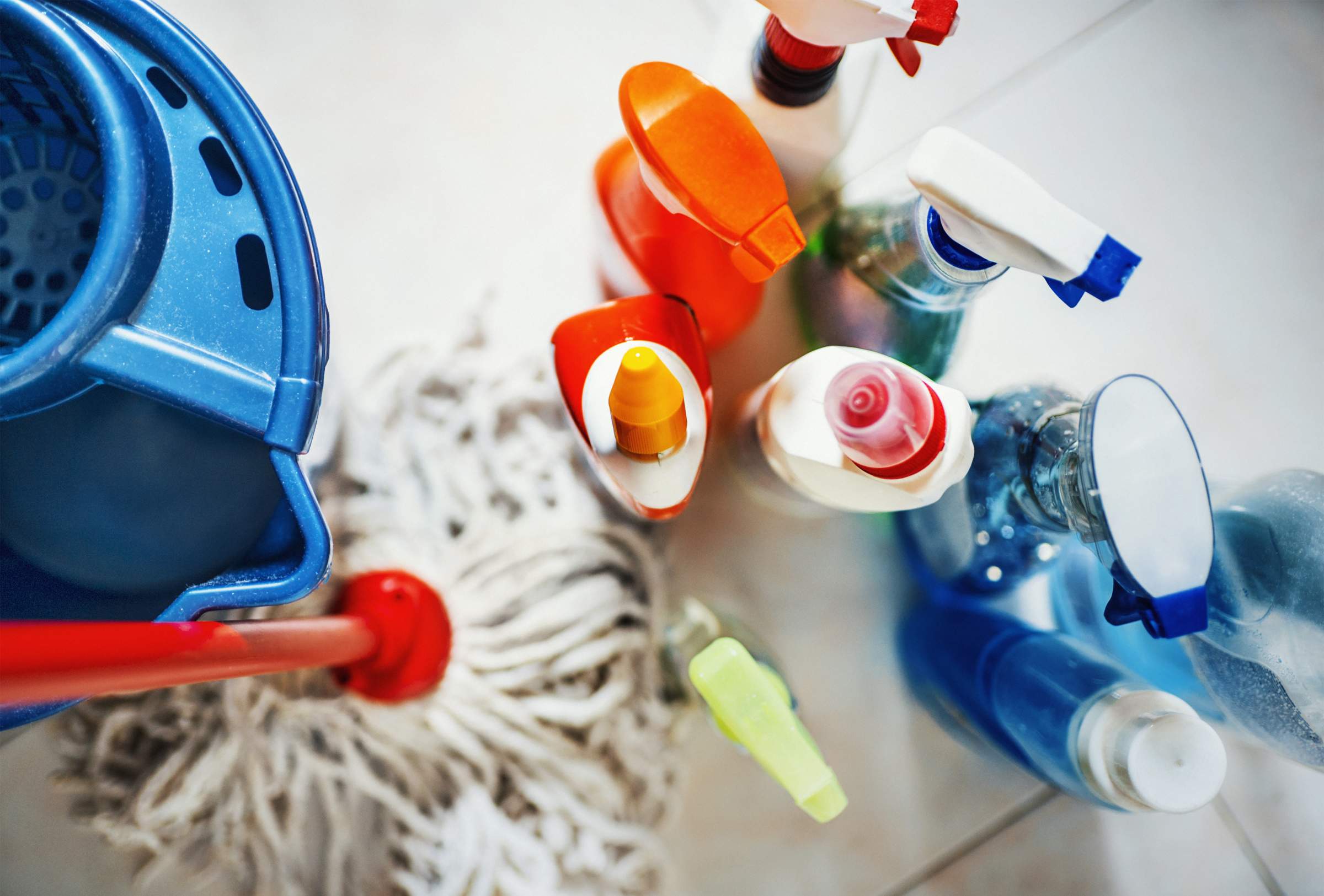 Without a doubt, the most popular type of cleaning services in Abbotsford is residential but a lot of customers also book for commercial cleaning. This service is also synonymously known as maid service or janitorial service. It includes the usual housework needed in every house along with tidying up, clearance, and spot treating. It is absolutely affordable in terms of the price and cost-effective since it saves a lot of your time. Additionally, when you regularly get your house cleaned, the life of your fixtures, knobs, switches, curtains, and electrical appliances increases. This is also a means of savings.