Apartment Cleaning Vancouver
Apartment Cleaning in Vancouver from Top to Bottom
It feels great to get back home, especially if your apartment is clean and in order. CanShine Cleaning delivers the most trusted services for Apartment Cleaning in Vancouver.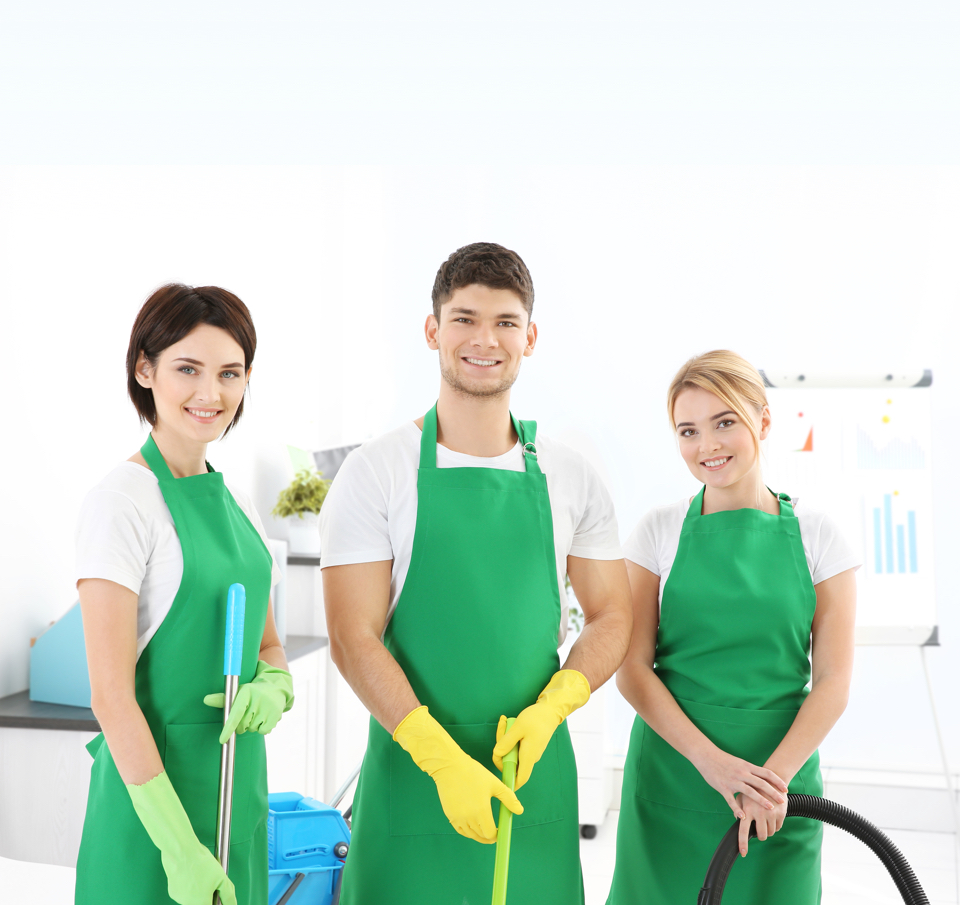 How are we different from other service providers of apartment cleaning in Vancouver?
Our cleaning services set us apart from our competitors. We have repeat customers who are satisfied with what we deliver. Our expert team ensures that your home and apartment is sparkling clean, right down to the slightest of details. And there's no secret behind it.
We're flexible -
We customize our services as per the demands and requirements of the client. You can book our services on a weekly or monthly basis and what you receive is state-of-the-art services without the pressure of any contracts.
We work as per customers' preferences -
We understand that you are not available at all times. Therefore, we get into a discussion with you and book the apartment cleaning service only after understanding how and when you are available.
We offer a satisfaction warranty -
We ensure that you are 100% satisfied with our services and there are no complaints of any kind.
As you book us for apartment cleaning in Vancouver, we provide services that include the following:
Bathrooms
The bathroom has several different areas and surfaces which need cleaning. These include toilet seats, mirrors, tiles, shower doors, flooring, bathtub, chrome fixtures, and more. We also clean cobwebs seen on bathroom ceiling corners.
Bedrooms
Your bedroom needs thorough cleaning since you spend a lot of your time here. It is important to maintain appropriate hygiene levels so that you enjoy good health. We hand clean surfaces, perform general dusting, remove cobwebs, clean floors, doors, and door frames leaving every corner of the room spotlessly clean.
Living Areas
Just like the bedroom, every corner of the living room is also cleaned. We lift all the furniture to clean the carpet and also dust all side tables, showpieces, etc. to remove any dirt.
Kitchen
Apartment cleaning in Vancouver includes end-to-end cleaning of the kitchen as well. From countertops, range hood exteriors, top and front of the range, drip pans, sinks, chrome fixtures, to electrical appliances, cobwebs, dusting, and doors and door frames, we clean everything.
We are a name that homeowners trust
Our customers love our work. They know that we incorporate their wishes into our time-tested cleaning methods. We create a cleaning plan as per your requirements and availability. We promise consistent results that lead to absolute satisfaction.
Every professional trained at CanShine Cleaning undergoes extensive training and knows how to perform the services. They understand the area and the surface they need to clean and appropriately use cleaning agents, equipment, and techniques.
Apartment Cleaning Vancouver Prices
Most homeowners believe that keeping the house clean with the assistance of professionals is a very costly job. However, that is not true. We provide services at affordable rates and also sit with you to design a cleaning program that suits your budget.
With CanShine Cleaning, you can spend your time enjoying the simpler pleasures of life while we take care of the cleaning for you.